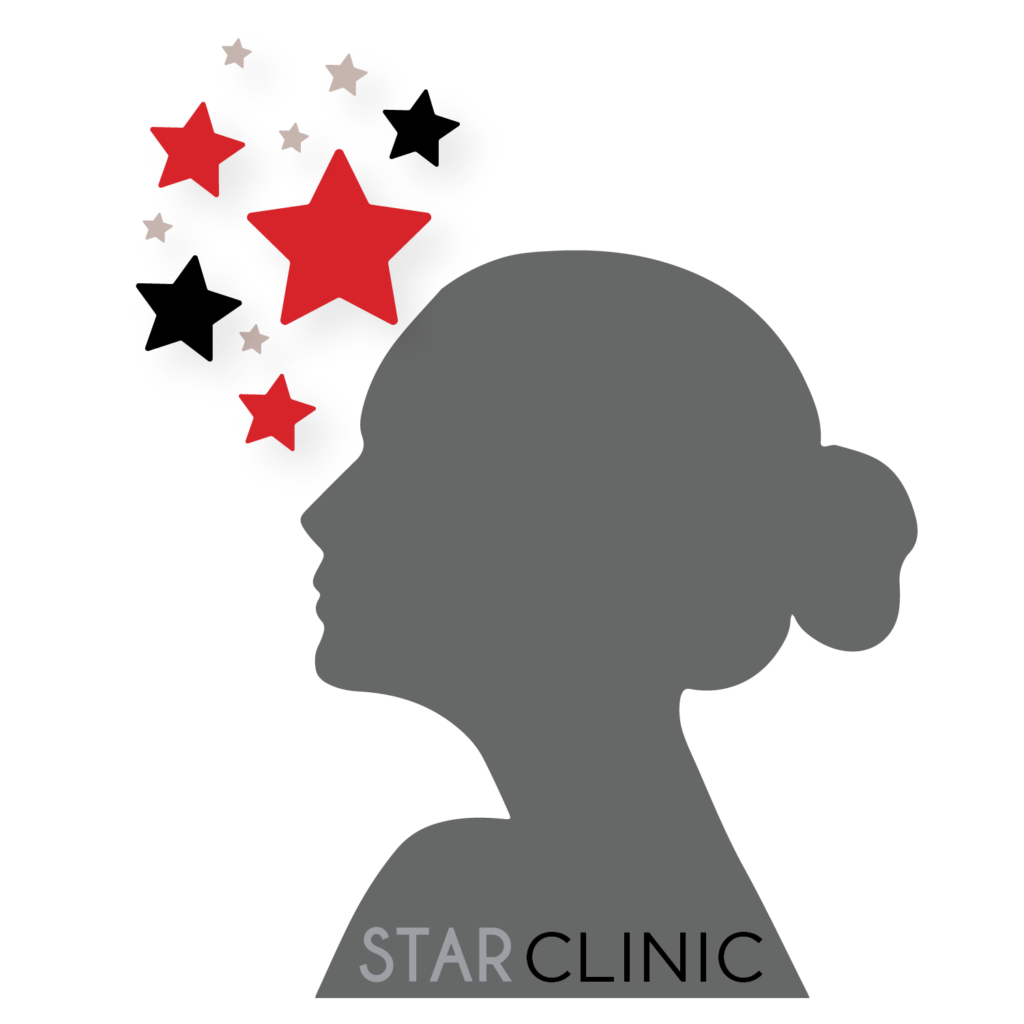 Welcome to STAR Clinic!
Welcome to the Substance use, Trauma and Anxiety Research (STAR) Clinic! Our translational research focuses on the etiology, prevention, and treatment of trauma and anxiety-related disorders, particularly posttraumatic stress disorder (PTSD) and substance use disorder (SUD). We are specifically interested in the comorbidity between PTSD and cannabis use disorder (CUD), and their development after sexual assault. Led by clinical psychologist Dr. Nicole A. Short, we use translational research and experimental psychopathology methods to refine our understanding of the etiology of PTSD-SUD and, in turn, identify important clinical targets for prevention and treatment. Our ultimate goals are to reduce the prevalence of PTSD-SUD by developing, testing, and disseminating scalable cognitive behavioral interventions that can be used among trauma survivors presenting for emergency care, and to optimize existing treatment for PTSD-SUD by leveraging translational research and technology-based interventions.
Click here to learn more about ongoing research studies.